Press
04.04.2017
Faro connected to the Hungarian market with new route to Budapest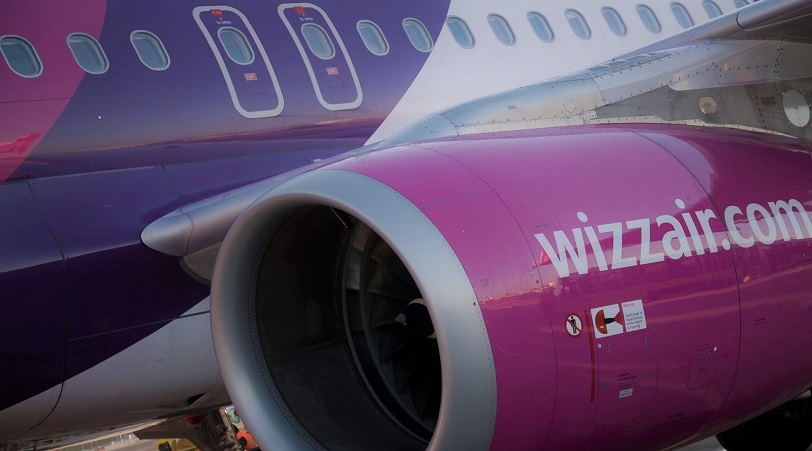 Faro Airport and the largest airline in Eastern Europe – Wizz Air – inaugurated on 1 April, the new Faro-Budapest route, with the aircraft's baptism on arrival and offering of gifts to the inaugural flight's passengers.
The new route to Budapest (Hungary) starts with a weekly frequency, on Tuesdays, until 20 June and, after that date, will have two weekly frequencies, on Tuesdays and Saturdays.
This new service to Budapest will be served by an Airbus A320 and will represent, in total for this operation to Algarve, an offer of over 15,000 seats and more than 80 movements.
Wizz Air operates more than 450 routes and 120 destinations, from 28 bases in Europe, and transported more than 20 million passengers in 2016.
For Wizz Air, it is with great excitement that the company, for the first time, starts a regular service in Faro, with this now being the third airport served by the airline in Portugal, which already operated from Lisbon and Porto to Budapest and other destinations in Eastern Europe. Gabor Vasarhelyi, Communications Director of Wizz Air said, on the occasion, that "there is tremendous satisfaction in the inauguration of the Faro - Budapest route, hoping that the Hungarian's demand for Algarve can benefit the tourism and hotel management in Algarve and simultaneously provide direct accessibility from the region to all the Portuguese who wish to visit one of the most beautiful and dynamic capital cities in Central Europe, recognized for its rich cultural heritage, its excellent food and for a lively nightlife."