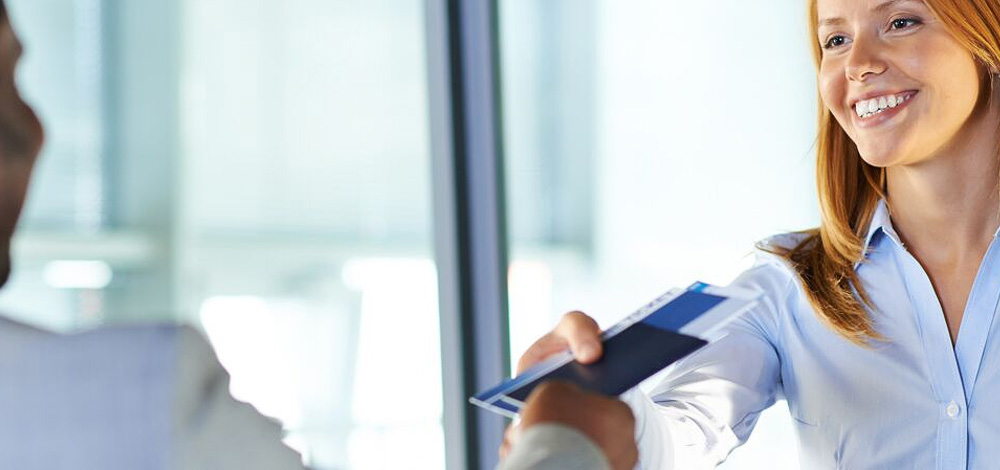 Left Luggage
If you have some time to visit Faro but are travelling with a lot of baggage, no worries. With us, your baggage will be safe for as long as you need. Use our lockers located near Car Park P5, outside the terminal. It's simple!
Prices per item and per four-hour period:
Small _ €1.50 | 351mm X 457mm X 555mm
Medium_ €2.50 | 351mm X 945mm X 555mm
Large_ €3.00 | 525mm X 945mm X 555mm
Loss of receipt: €20.00 (per day).
Minimum payment: 4 hours.
All additional payments are made at the time of collection.
The receipt provided upon the locker rental is only valid for one use.
After first opening the locker, the user shall no longer be entitled to a refund of the amount equivalent to the period of time remaining.
Prices include VAT at the legal rate.